Catering
Melbourn Village College utilises a Cashless Catering system. This was introduced in June 2013 with the intention of providing us with a more efficient, faster and better quality of service. This system incorporates the latest technology and eliminates the need for students to carry cash through the day thus reducing the risk of loss/theft. You will also be able to track what they eat each day through the online payment system.
Payment details:
Online payment through www.parentpay.com. Student accounts can be topped up using debit and credit cards. Any amount of money can be paid into a student's account, and any money spent on food and drink will be deducted on a daily basis.
Please note that there is a daily 'spend limit' of £6 programmed into the system, but this can be increased or decreased for an individual student by making a written request to the school finance office.
What do you need to do now?
Your child's account will be automatically set-up for you, and they will be able to use it immediately by simply giving their name at the tills. However, it is much simpler for everyone if they sign up to the biometric registration, which allows the child to simply place a thumb on a reader to access their account. It is a legal requirement that we ask for your permission before registering you child's thumbprint, so please sign the Opt-In Form to allow us to do this. For further details on what data is actually stored, please see the FAQ sheet.
Please sign up to ParentPay to allow you the convenience of adding funds to your child's account online.
For further information please contact: finance@melbournvc.org
Catering menu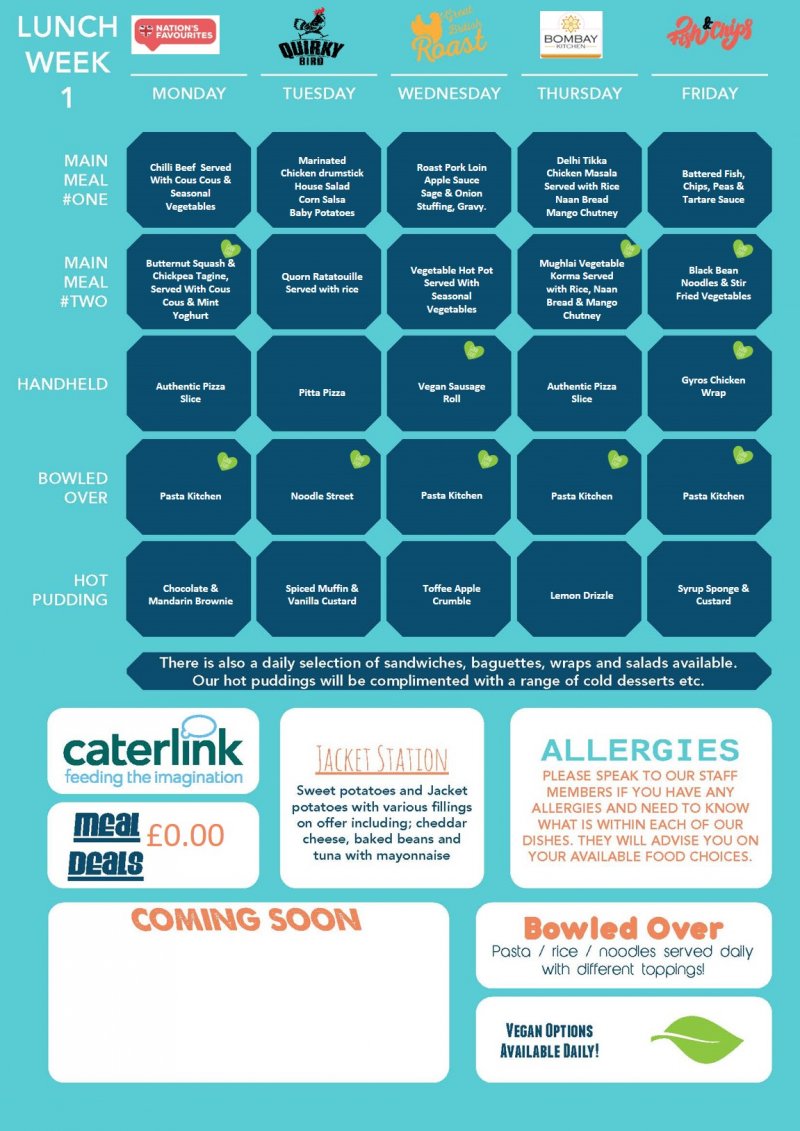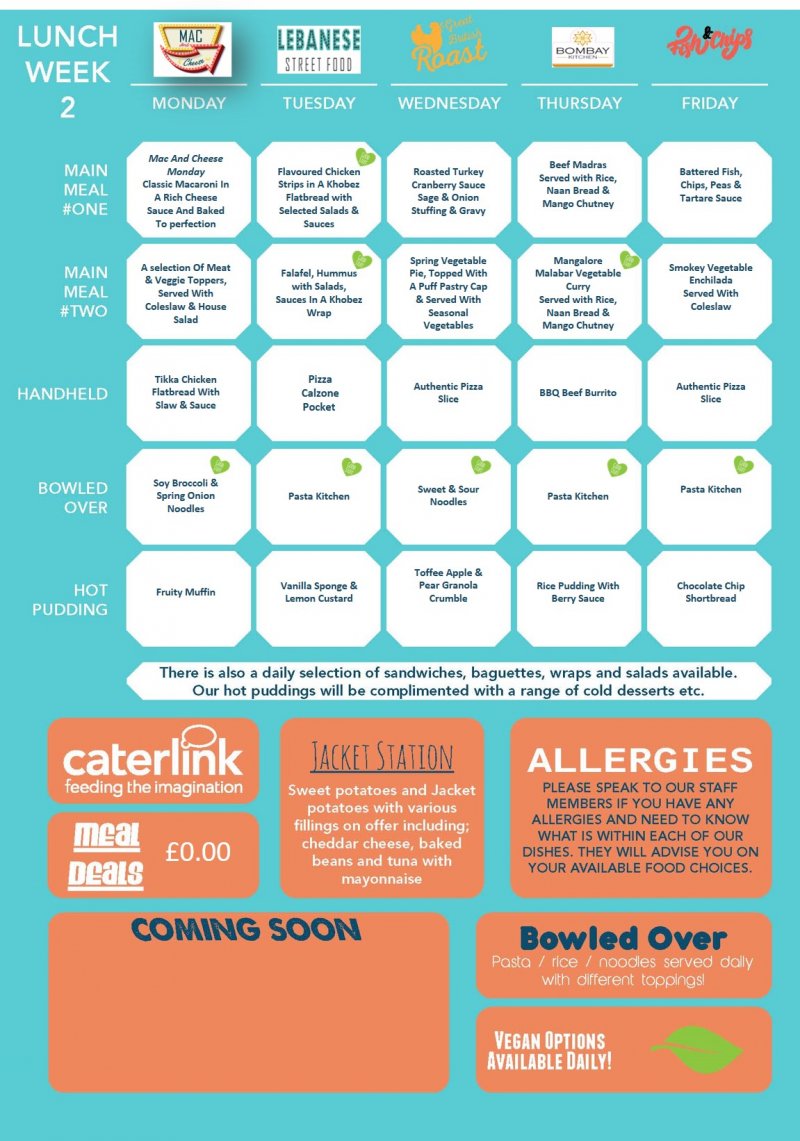 Everybody is somebody