Special Educational Needs and Disabilities (SEND)
Melbourn Village College has an excellent reputation for supporting pupils with all types of special educational needs and/or disabilities (SEND). We are an inclusive school, and make many adaptations to both mainstream education and the school environment to allow pupils to manage successfully. All pupils have the opportunity to participate fully in the life of the school. We endeavour to support young people to participate in any additional/extra-curricular activity of their choice without any barriers being put in place. We take the overall wellbeing of all pupils very seriously and support those with social and emotional and mental health difficulties by getting to know our young people very well and offering access to a range of internal and external support services.
Our SENCO, Anna Ghale: aghale@melbournvc.org has more than 10 years' experience in this role and has also worked as a science teacher at Melbourn Village College. She holds the NASENCO, Advanced SENCOs and SENCOs as Leaders qualifications and is also a Designated Safeguarding Officer. Anna has also undertaken IPSEA level 1 and 2 SEND Law courses as well as courses in Dyslexia, Mental and Emotional Health and holds a level 2 AET Autism qualification.
The SENCO works fully in the Student Support Centre where she is allocated 4 days a week to manage the SEN provision and 1 day a week teaching in Skills Base.
We currently have a team of 12 teaching assistants (TA's), including 1 higher level teaching assistant (HLTA), 1 level 3 TA and 2 level 2 TAs who are trained to deliver SEN provision
Parents/carers of pupils with (or without) SEND who are interested in applying for a place at the school are invited to contact the School Office to arrange a tour with a member of the Senior Team and, if desired, a meeting with our SENCO to discuss your child's individual needs. Once an application has been made, further meetings can be arranged to ensure a smooth transition.
We offer a graduated transition with a bespoke number of visits of differing durations with or without parents/carers/teachers or teaching assistants, to reduce anxiety and build confidence about being part of Melbourn Village College.
Parents/carers of pupils with an EHC plan and a primary diagnosis of Autism who are interested in a place in The Cabin, should contact Peter Allcock, Head of Cabin provision, on pallcock@catrust.co.uk More information about The Cabin, can be found here.
MVC Neurodiversity Blog: Dyslexia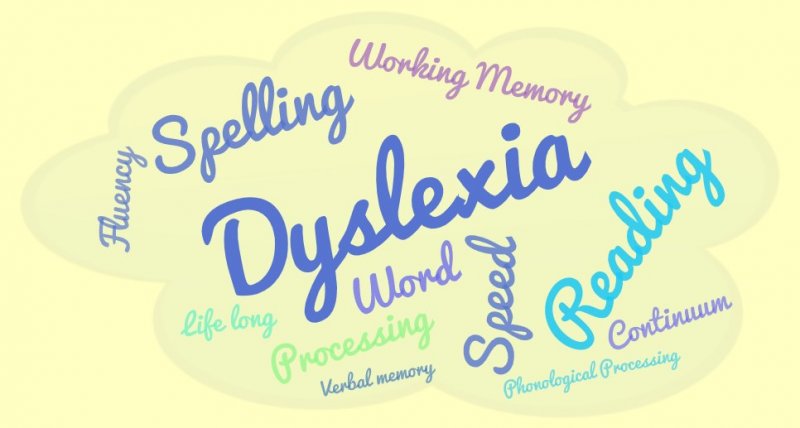 Everybody is somebody