SLT Update May 3rd
3rd May 2019
During Easter, we had the second leg of our first Chinese Exchange programme, with 10 MVC students going to Beijing alongside 19 Comberton students. The students visited some famous tourist attractions in Beijing such as The Great Wall of China; The Forbidden City; Summer Place; Capital Museum; Ming Tombs, etc. During the school time, the students experienced some culture courses specially arranged by the BIT school such as: a Chinese music lesson, Paper cutting, Tie-dying, Martial arts and a flag-raising ceremony. Here is some feedback from our students: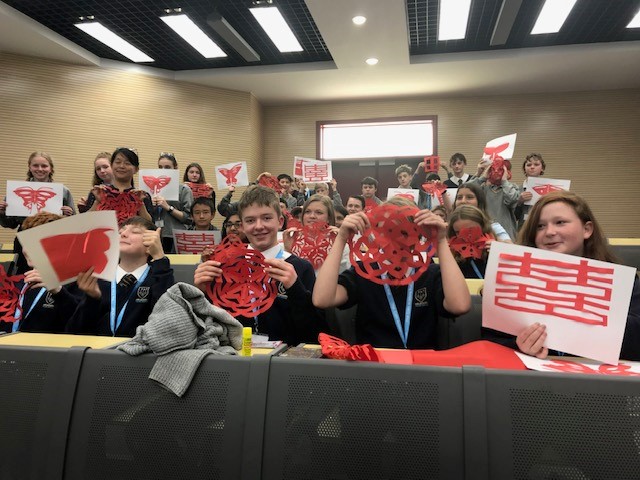 Samuel Bream: My favourite part of the trip was living with my host family, because I could see the difference between an English family lives and how a Chinese family lives.
Millie Conventon: I think the China trip was an amazing experience not only to visit tourist attractions, but to be able to experience day to day life in China.
A huge thank you to Mr Fan for organising and leading the trip.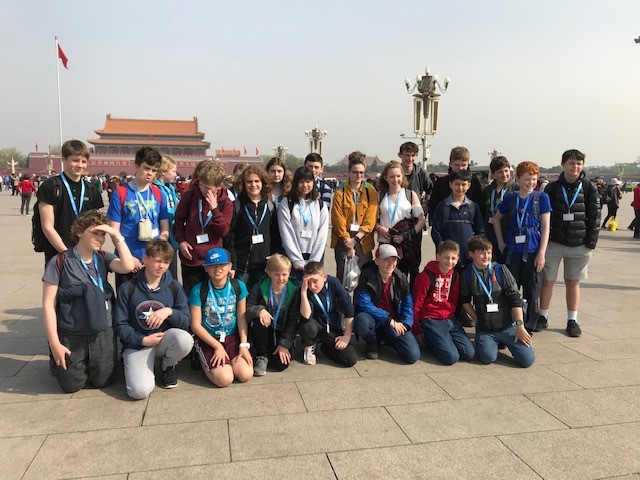 Our GCSE examinations are under way with students having made an excellent start in Drama and MFL exams this week. Please see your individual exam timetables or our website for details. Good luck, year 11.
Hannah Galbraith recently competed in the U12 TET Triathlon event, which involved running, swimming and shooting. Hannah came first in the shooting element of the competition and 3rd overall. Congratulations, Hannah.
Some of our Year 8 and 10 pupils took part in the first athletics friendly of the year at Sawston on Wednesday. Congratulations to Hattie Henry in Yr8, who won the 100 and 200m; her 100m time was 13.5secs! Murphy Watters in Yr10 won the 200m and long jump; his long jump score was an impressive 5.35m. A great start to the season.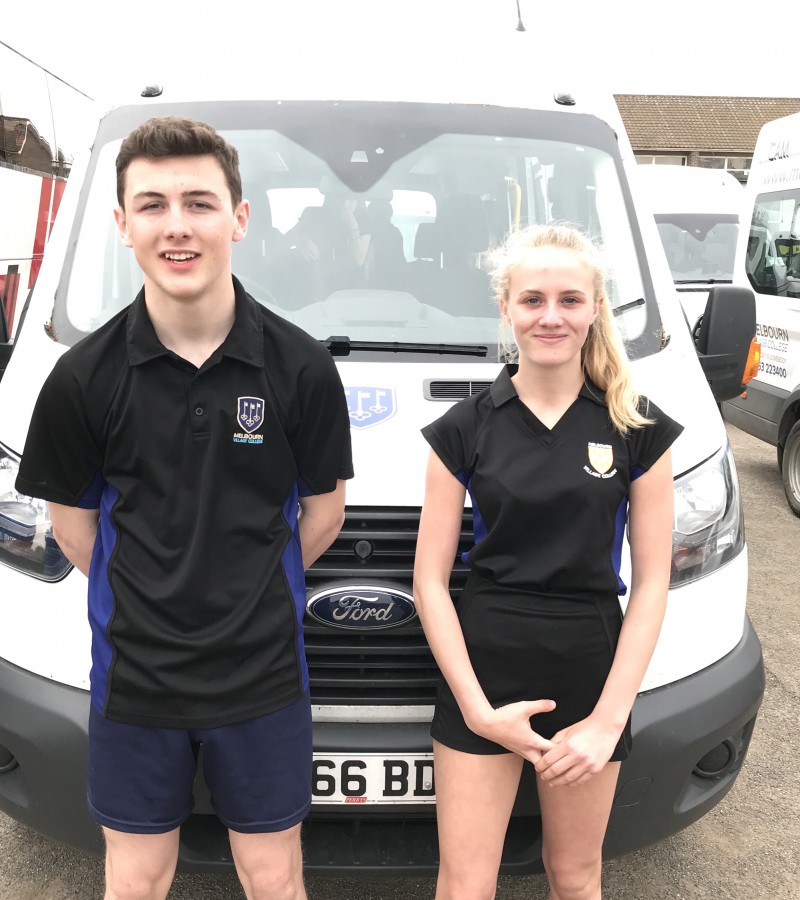 Next Wednesday, there's another friendly for Yr8s and 10s; pupils are reminded if they wish to be selected to represent the school at the all-day Olympic Cup later this term, they must attend at least one friendly fixture.
On Thursday afternoon, Mr Holmes attended a regional forum on Mental Health. The session looked at the role of Mental Health Champions and some resources to support good mental health in schools. As well as the forum itself, this was a good opportunity to network with other local schools to explore best practice and share ideas.
This afternoon, 45 year 8 students will set off to Stansted to begin their immersion visit to Spain. I'll put photos on Facebook when I can, so do have a look.
Please see the link below to access a free booklet, aimed at both students and parents/carers, about how to deal with anxiety. www.dragonflyimpact.co.uk/anxiety-booklet-pdf
Shokotan Karate Club is every Sunday at 12 noon at Melbourn Sports Centre. It's for all ages and abilities. Phone 01462 734 960 for further information and to get a free introductory session.
Have a good Bank holiday weekend.
Regina Lawrence
Deputy Principal