SLT Update June 8th 2018
8th June 2018
We were delighted that so many year 10 students engaged with the Language Perfect World Championships in May, completing a huge amount in their own time. We were 2nd in England for schools of our size and 17th in England overall – a fantastic achievement. Well done. Certificates to follow.
On Thursday, 31st May Mr Holmes was 'delighted and honoured' to have been invited to represent the College at the second of three Royal Garden Parties at Buckingham Palace. Around 30,000 people are invited to these parties each year in recognition of the work they have done within their local communities. The garden party was hosted by the Queen with Prince William and Princess Eugenie also in attendance.
On Wednesday, 15 Year 8 students enjoyed a day trip to Chinatown, London. The trip, as a reward for those who took part in a Chinese speaking challenge, included a full Chinese meal in the Loon Fung restaurant. Students were able to sample a wide range of dishes, including roast duck, sweet & sour chicken, and fried noodles. In addition, they had time to explore the surrounding area and purchase some authentic Chinese snacks, before catching the train back to Meldreth. Daniel said 'The food was amazing'. Kayla said 'It was really good learning how to use chopsticks properly for the first time and the food was mouthwatering'.
Four students have qualified from the Junior Maths Challenge to progress to the Junior Maths Kangaroo competition, which they will sit next week, and one student, Gethin Rogers, has qualified to sit the elite Junior Olympiad challenge, also next week. These are fantastic achievements and we wish them well in this next stage of the competition.
In addition to our main year 6 -7 transition programme, we also offer bespoke SEND transitions. Yesterday, we were delighted to welcome 12 year 6 students for their second session. They enjoyed some time learning following by a delicious lunch and were absolutely delightful. We're looking forward to seeing you again soon. Any queries about SEND extra transition, please contact Mrs Ghale, our SENCO, on aghale@melbournvc.org
We currently have vacancies for a Catering Assistant and Assistant Cook, starting in September. Please see our website for further details www.melbournvc.org
Please see below regarding a 10k, 5k or 2k fun run on 24th June. Visit www.RunOrwell.com for information.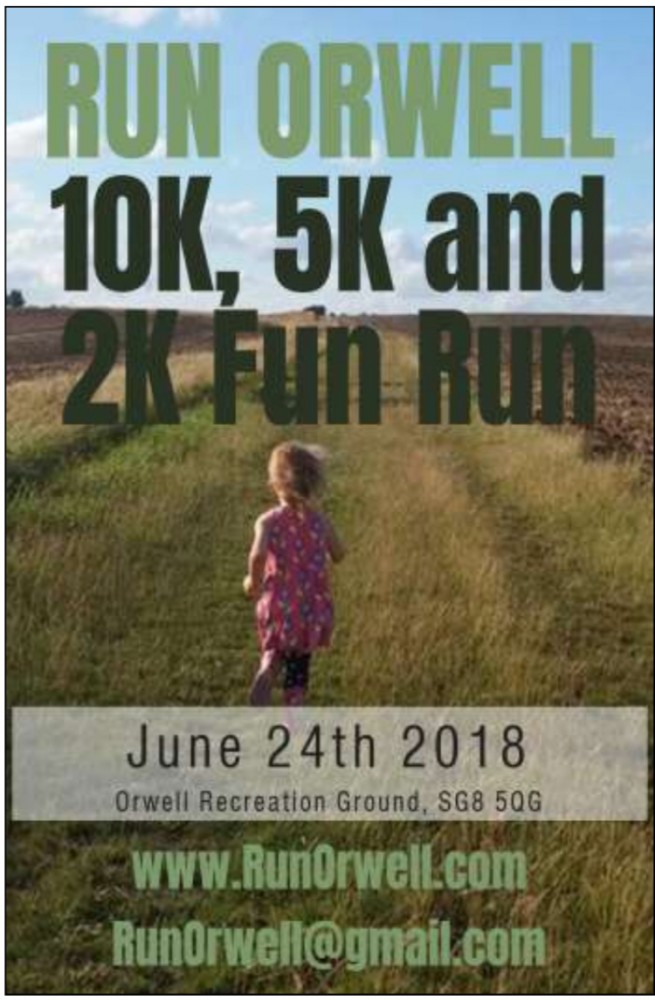 Please see below regarding the Perfect Praise Youth Festival on 23rd June.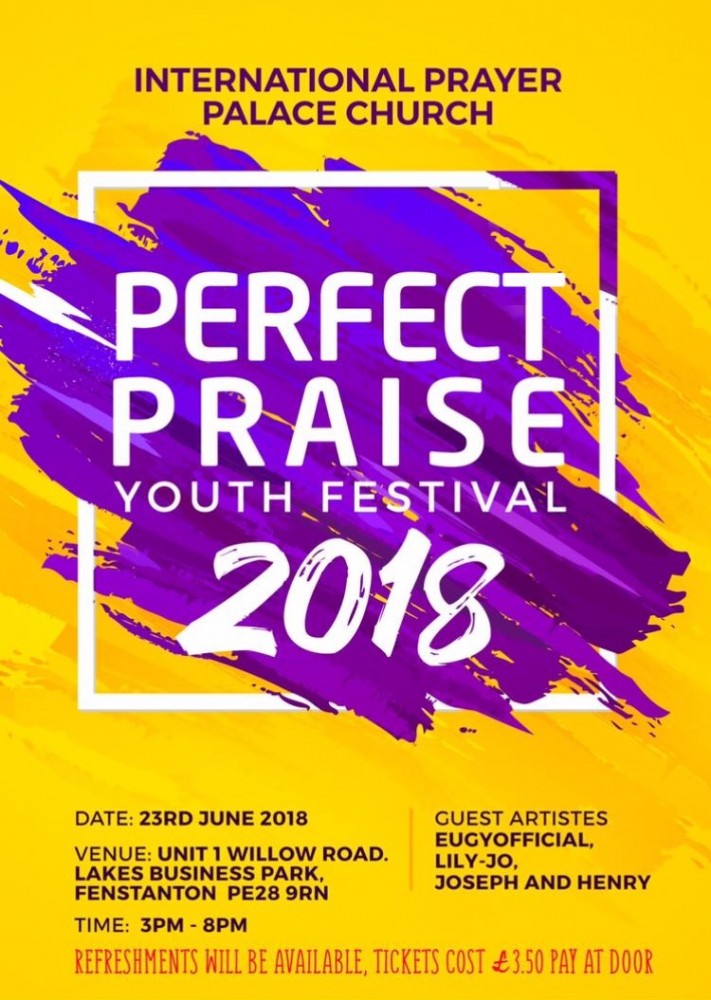 All parents and carers of year 10 students should see the Schoolpost email outlining the year 10 end of year assessment timetable.
Finally, our end of year concert is at 7pm, on Wednesday, 11th July. Please purchase your tickets from reception.
Have a good weekend.
Regina Lawrence
Deputy Principal