SLT Update June 14th
14th June 2019
Last week, Mr Holmes went to London as part of our involvement in the national Mandarin Excellence Programme. He gave a presentation to new schools joining the programme explaining how MVC had introduced Mandarin as part of our school curriculum and how the MEP had contributed to the offer and experiences available to our students.
Just before half term, Callum Simpson took part in the Army Cadet regional Athletics competition in the shot put in which he won gold. He then went on to represent the Eastern Region in the National Army Athletics Competition, also coming first and winning gold. This makes him the Army Cadet's National Athletics Shot Put Champion 2019. Well done, Callum.
Mr Barlow has been busy organising some cricket matches for some of our KS3 pupils in the coming weeks. Foxton Cricket Club has kindly agreed we can use their pitch - weather permitting. We are going to host Swavesey Village College next Thursday (20th) then Cambourne Village College on Wednesday 26th. These games will be from 4 - 6pm and any students who live in Foxton are encouraged to come along and support.
Last night's Induction evening was 'standing room only' in the hall – many thanks to all those who attended. Today, our prospective students have enjoyed a variety of lessons at the College. Reports have been very positive, with year 6 students being engaged and attentive. We look forward to seeing you again in September.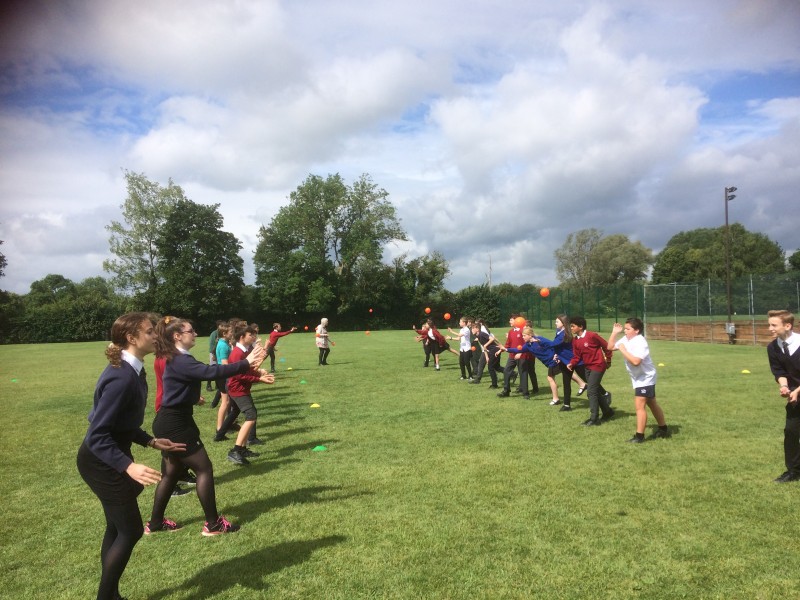 Our Year 11 Prom is on 28th June. We hope that members of the public will be able to come and watch our glamorous students arrive from 6.30pm.
There will be an exhibition of our students' GCSE Art at The Plough in Shepreth from Friday, 28th June to Wednesday, 17th June. In addition, there will be a preview night on Thursday 27th for the Yr11s and their relatives. We do hope that you will be able to visit, have a drink and view the stunning art work.
Have a good weekend.
Regina Lawrence
Deputy Principal