SLT Update July 5th
7th July 2019
Our Year 9 & 10 Sports Leaders have been doing a great job helping at local primary school sports days recently. This is a great experience and any current Year 8 or 9 pupils that are interested in doing it in the future should let Ms Evans know.
Our Year 7 & 8 boys finally got some competitive cricket games on Tuesday. Thanks to our partners Cambourne Village College for organising some friendly matches. Despite some of our Key Stage Three cricketers being involved in the China trip we still managed to take two teams over and it was great preparation for their first hard ball match on Monday.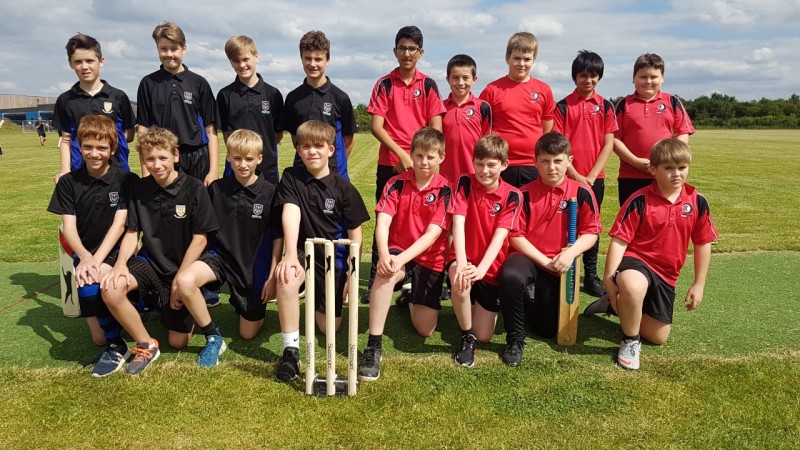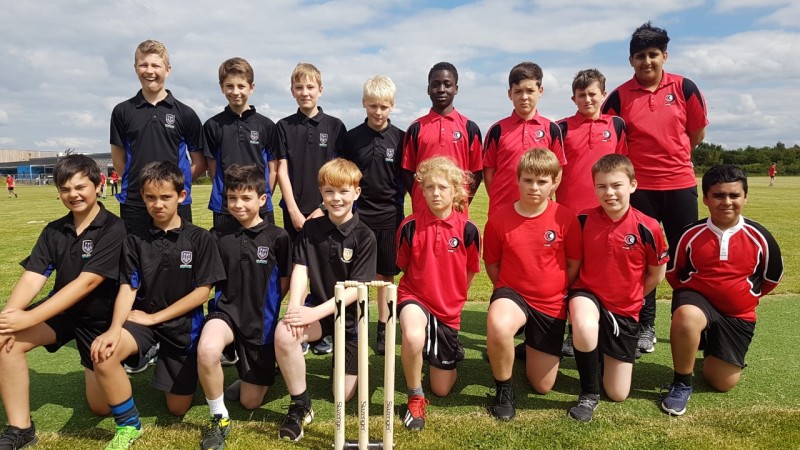 Congratulations also to Year 8s Fred Daly, Harrison Corbett, Lucas Fishburn and Year 7 George Wood all of whom have linked up with Reed Cricket Club recently. It's always pleasing to see our students involved with local sports clubs and building on what they learn in lessons and enrichment.
We're delighted that Ben Woodrow won a Gold Award in the Royal Society of Biology Challenge. Ben was invited to London to pick up his award which was a fantastic achievement. Speaking at the event was Prof Sophie Scott, a neuroscientist at University College London. She gave a talk on the science of laughter.
I am deputizing for Mrs Lawrence this week as she and Mr Fan are currently in Xi'an, China with our Year 8 MEP students for their two week Intensive learning. In the first couple of days they have been getting used to their new surroundings and style of lessons (it is intensive learning, after all, so they are at school!) and enjoying some traditional Chinese dancing – with accompanying costumes!
Next Wednesday (10th) is our annual Sports day (weather permitting – reserve day is Friday). Children should come to school in their PE kits. Please bring suncream, hats and water.
Have a good weekend,
Simon Holmes
Principal