Open Evening draws crowds
27th September 2017
Prospective students and their parents flocked to Melbourn Village College on Monday evening for a taste of secondary school life at the annual Open Evening.
They saw staff and students in the science department setting things alight, creating explosions and dissecting hearts and livers.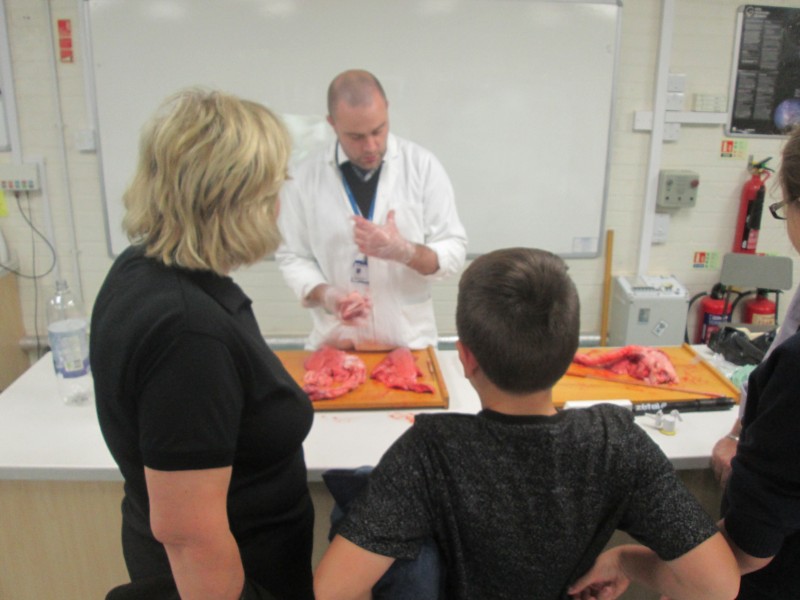 Across in English, Scrooge was alive and kicking as a Victorian Christmas was in full swing, while Maths was enjoying a Harry Potter theme with a range of puzzles and games.
Visitors to the Languages department were greeted in both Spanish and Mandarin as the college, the only secondary school in Cambridgeshire to offer the Chinese language as part of the curriculum, showed off the results of a full year of specialist teaching and celebrated being accepted on to the national Mandarin Excellence Programme. There was also Spanish food on offer.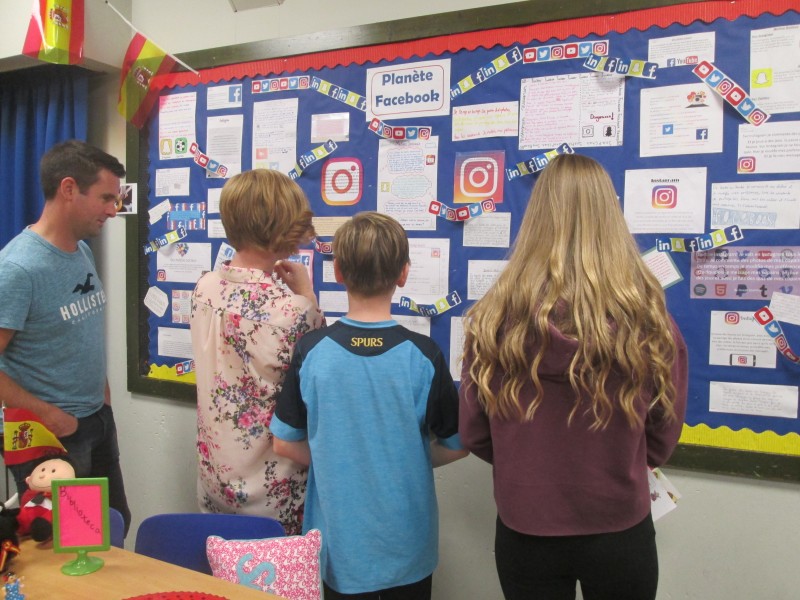 There was activity across every department of the school as well as a presentation from senior staff to give guests a flavour of what Melbourn, part of The Cam Academy Trust, has to offer.
Principal Simon Holmes said: "It was a really positive atmosphere and a great opportunity to showcase some of the exciting developments at the college."
Anybody who missed the Open Evening is still welcome to visit the college and can arrange a tour by contacting Janine Savage, the Principal's PA, on 01763 223400 or office@melbournvc.org