Incredible China Trip
13th July 2019
On 2nd July, the first MVC cohort of Year 8 Mandarin Excellence Programme students travelled to Xi-An, China, to spend two weeks on an intensive language learning experience.
While we were out there, we had Mandarin lessons every week day with some amazing teachers who really helped us to progress.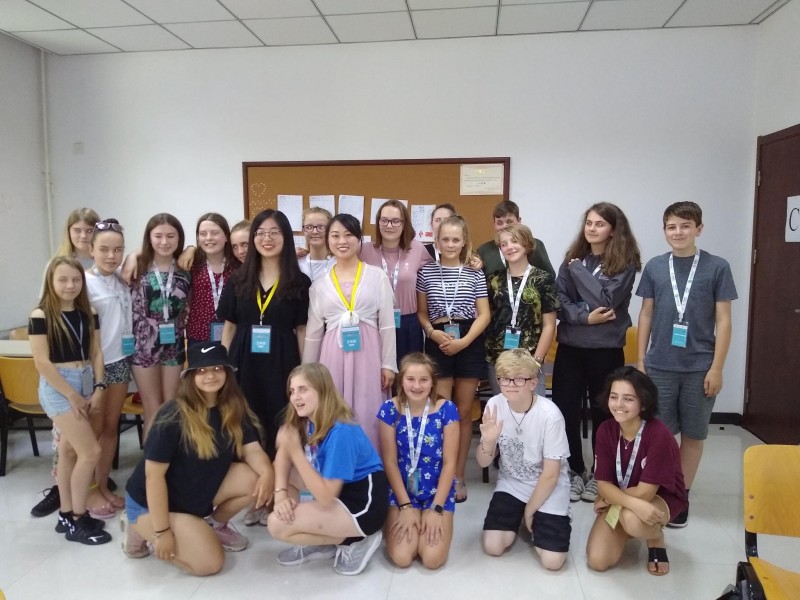 They spoke only Mandarin to us so that we would improve our speaking and understanding of their culture.
We visited some outstanding places while we were there, including the terracotta army. Visiting what is viewed as the eighth wonder of the world was incredible and it was great to learn about the history of China.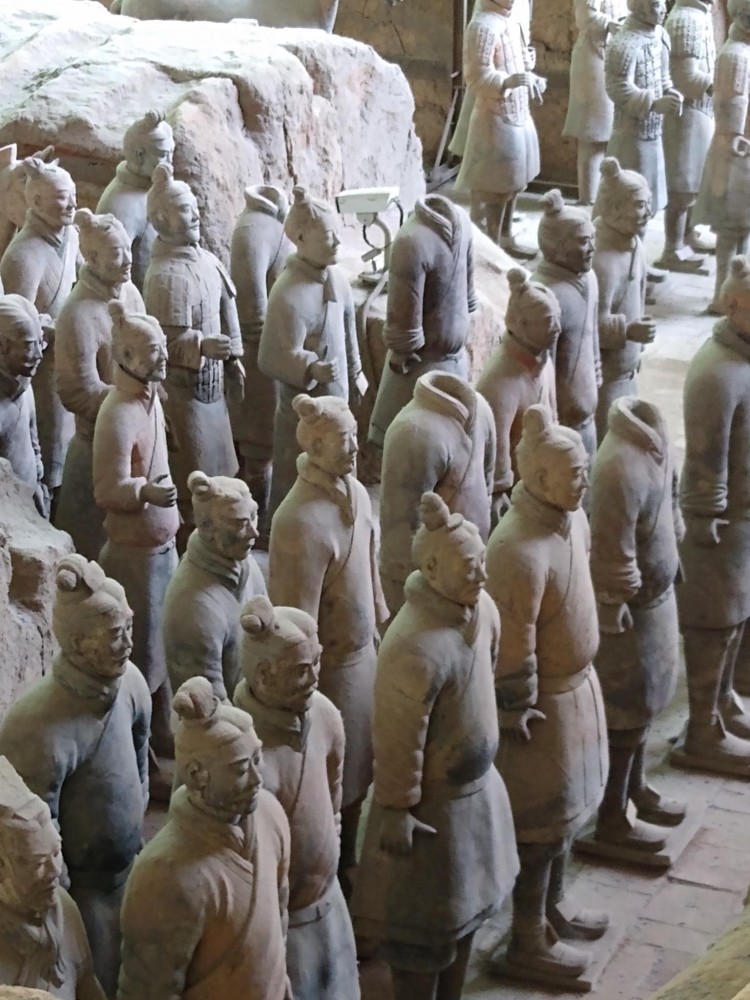 During our time away, we had a variety of different activities to expand our understanding of this amazing country, including mask making, fan painting and how to wear traditional Chinese clothes. As well as this, we also met some Chinese students who taught us about the traditions of China.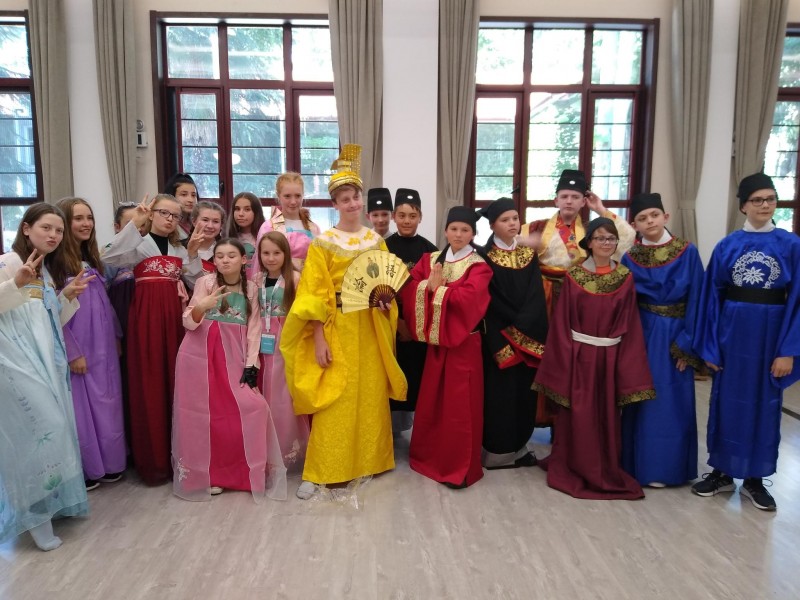 While we were there, we also had a lot of opportunities to go out in the evening and experience what China is actually like now. It was stunning, with bright lights and joyful music. Everyone came alive in the evening, so it was lovely to be a part of this.
Overall, we had a phenomenal trip with amazing experiences, which we would never have done before. It was a once-in-a-lifetime opportunity, which will be memorable for ever.
Grace Bristow-Hill and Amelie Royapen