GCSE Delight
22nd August 2019
Melbourn Village College continued their excellent results, with more top grades being awarded to their students.
More than a quarter (27.5%) of all grades returned with a grade 7 or higher – equivalent to an A or A* grade before the changes to the grading system came into effect.
The government benchmark Progress measure is also expected to be in line with the national average once again.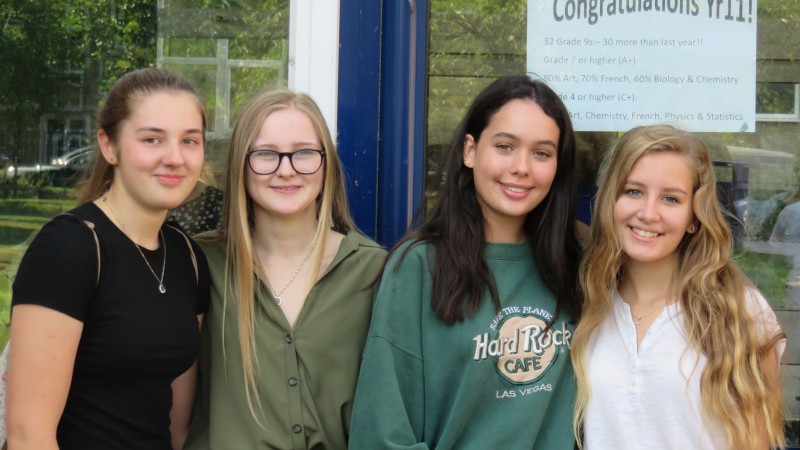 Almost two-thirds of students (61%) achieved grades 9-4 in both English and Maths.
Simon Holmes, Principal of Melbourn Village College, said: "We are very pleased for all our students who have once again achieved some truly excellent results. The results are the culmination of five years' hard work at secondary school and we wish them all the very best in the future."
Twins Jessica and Rebecca Taylor secured almost identical results at the college, with both students walking away with 11 of the highest 9-8 grades each, including a further A* in Additional Maths.