60th Birthday Party
30th September 2019
Our 60th birthday party was a huge success with more than 200 former students and staff turning up for the reunion, including more than 20 of the original 1959 cohort.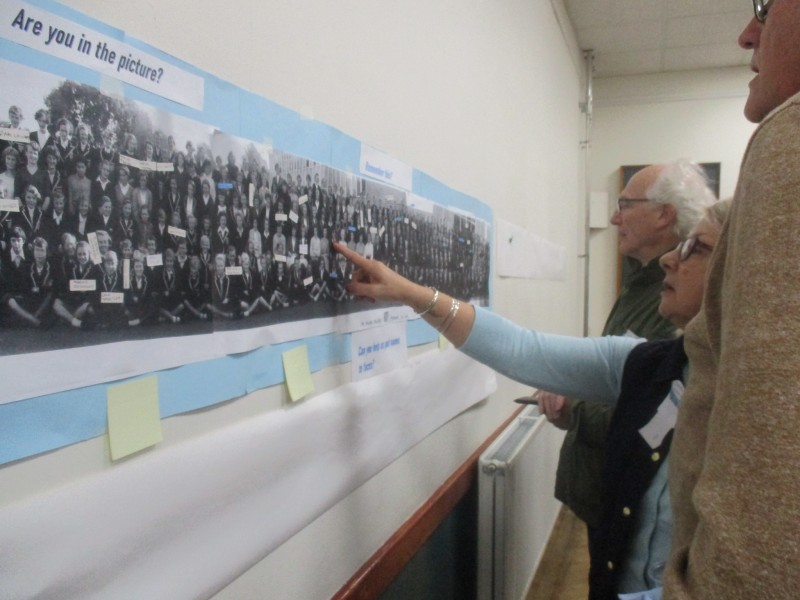 They all had the chance to peruse an impressive display of memorabilia as well as getting a glimpse into 21st Century Education by touring the school and chatting to current students.
One former student was even reunited with her 'Fashion Project Workbook' after six decades!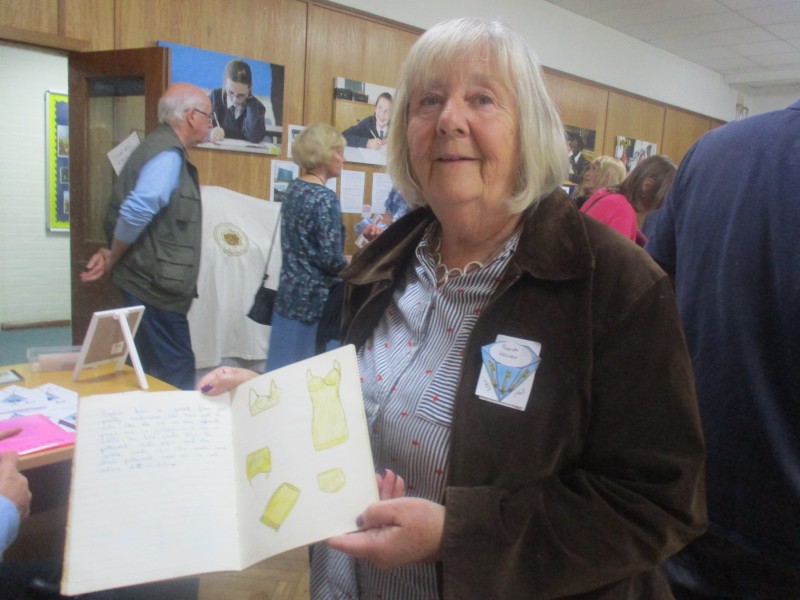 Current Principal Simon Holmes said: "It was amazing to see so many former students and staff, many of whom had made a significant effort to get here.
"It was a clear indication of the fondness which they feel for the college and a great opportunity to share memories from their time here".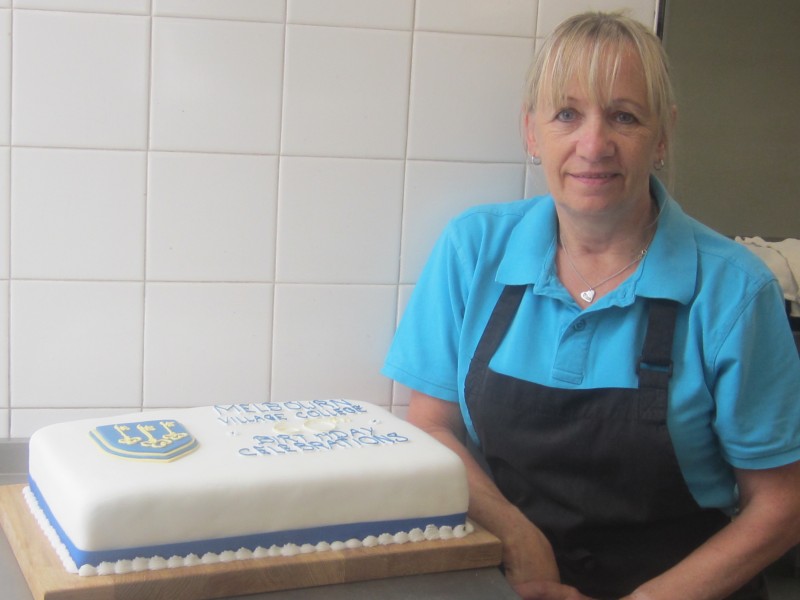 The party took place less than 24 hours after Melbourn's latest cohort of prospective students were given a chance to look round at the annual Open Evening for Year 5 and 6 pupils and their parents.
Visitors were treated to interactive activities run by current students, including a probability horse race in maths, a virtual tour of the school made in Minecraft, the chance to try bread in Food and Nutrition, the opportunity to learn some Spanish and Mandarin, make a piece of art and/or pottery as well as participate in exciting science experiments and gymnastics, vaulting, netball shooting and a mini rugby course. Mrs Gregory also offered samples from the school lunch menu for visitors to try.
Mr Holmes added: "We really enjoy Open Evening and it was great to see so many people braving the weather to find out more about MVC. As always, we are really grateful to all our student helpers who turned out in force to entertain and engage the younger visitors."