School Performance
Examination Results 2021
It has been a difficult couple of years for school pupils so our exam results this year were very encouraging. Pupils showed great resilience and desire to continue their studies during lockdown and have been rewarded with some very strong grades. Overall, 2021 results continued the positive upward trend from 2018, with notable successes across the whole ability range. Eleven pupils achieved a full sweep of subjects at grade 7 ('A') or above, with two, Sammy B and Ben W both achieving a clean sweep of grade 9s.
Full details can be found on the left hand side of the page.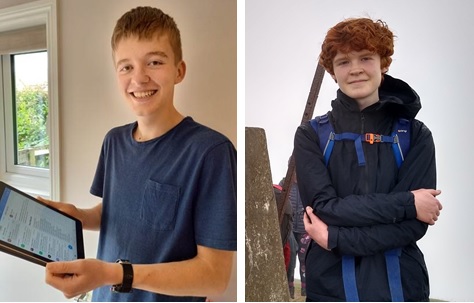 Ofsted
Melbourn Village College was inspected in September 2017. The Ofsted report of the short inspection, which rates the school as good, is available to download from this page and appears on the Ofsted website here.
The last full inspection in 2013 is also available on the Ofsted website at the link above.
Performance Data
To access the Government performance data for the school click here.
Click here to view the Ofsted website including our latest Ofsted Report, which can also be seen in the side panel of this page.
Parent View
Parent View gives parents the chance to give Ofsted their views about the school. The survey can be completed at any time; you don't have to wait until the school is being inspected. Click here to go to the Parent View website.
Everybody is somebody