Welcome to the alumni section of our website. We are always keen to find out what our former students do and we hope, as this page develops, to include news both for and about our former students. Furthermore, we would like to involve our alumni in:
If you are a former student, please do take a few moments to complete the form and send it with a recent photo to hforrester@melbournvc.org
Amanda Black
2003-2008
Graduated in 2014 with a BA cum laude in Applied Maths from Harvard University, USA, following A levels at Hills Road.

Catharine Friday
2005-2010
Yard manager/teacher at Hilltop Equestrian Centre following a three-year NVQ Apprenticeship in Equine Studies.
Derek Van de Ven
2003-2008
Internship with US Congresswoman Carolyn Maloney following A levels at Long Road and a Politics degree.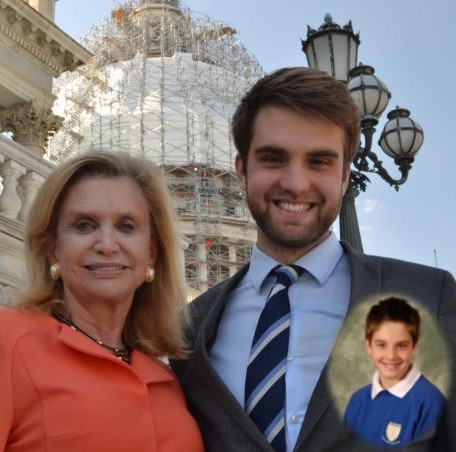 Florence Clark
2006-2011
Studied medicine at the University of East Anglia following A levels at Hills Road (A*,A*,A).
Georgie Bull
2013-2015
Awarded British and Irish Underwater Photography Champion 2020. BSc (Hons) Marine Biology and Costal Ecology, University of Plymouth following A levels at Hills Road (A,A,A,B)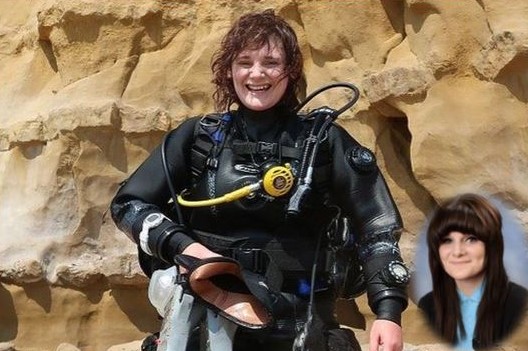 Harry Galloway
2008-2013
Part of the National Youth Dance Company after studying at Parkside Sixth Form.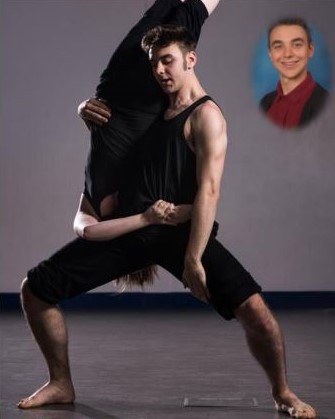 Hayley Parr
2005-2010
Has been working and living in Norway having completed an apprenticeship and worked as a hairdresser.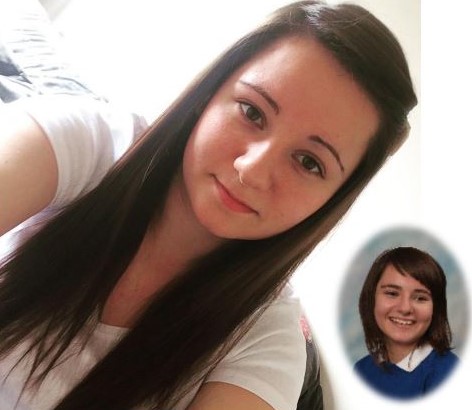 Jade Gregory
2004-2009
A freelance Groom/Riding Instructor following a Diploma in Equine Studies and a BSc (Hons) in Equine Science.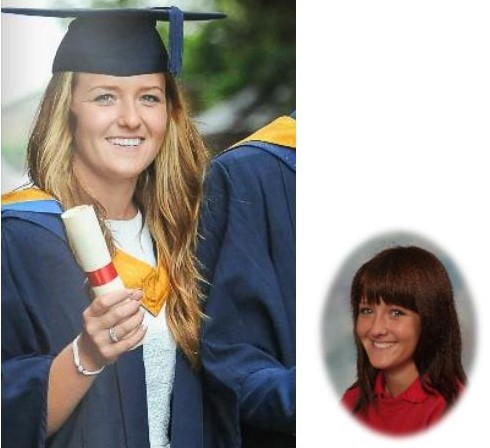 Jessamine Davis
2001-2006
Living and working in Berlin as a project manager following a degree in English & German at Manchester University.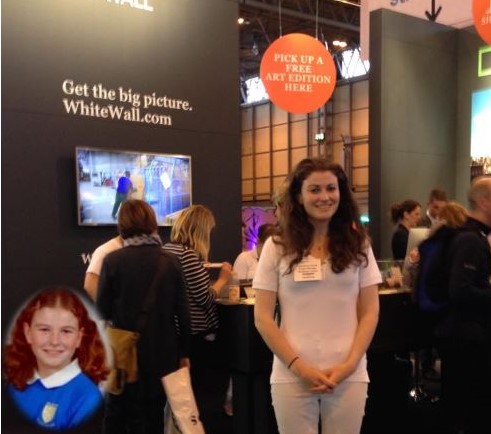 Lucy Landymore
2003-2008
Young Musician of the Year finalist – now a performing musician.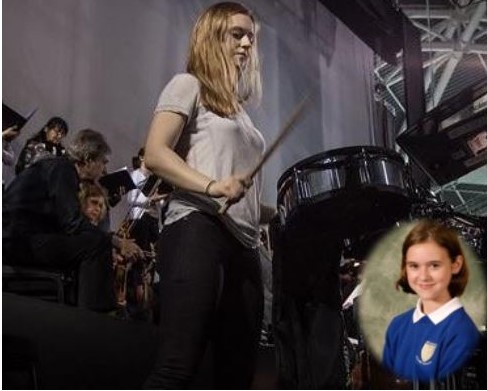 Luke Davis
2003-2008
Living and working in London having graduated with a first in History from Newcastle University.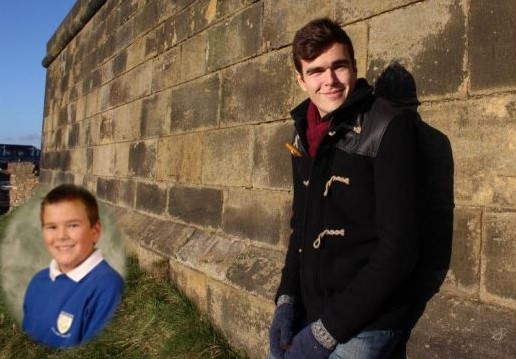 Oliver Black
2010-2015
Lived in China for a year before studying Computer Science at Selwyn College, Cambridge following 4 A*s at Hills Road.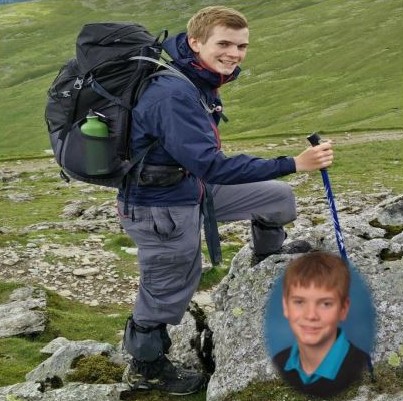 Sarah Black
2004-2009
A degree in International Equine and Agricultural Business Management from Cirencester following A levels at Long Road.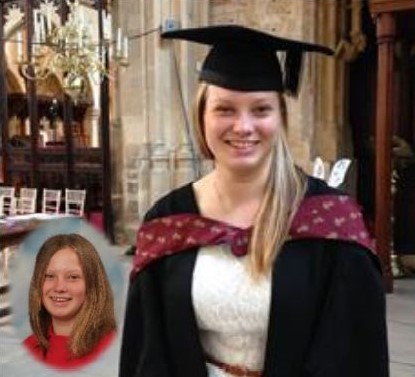 Stephanie Winiecki
1999-2004
Member of the Young Shakespeare Company and voiceover artist following a degree from the Academy of Live & Recorded Arts.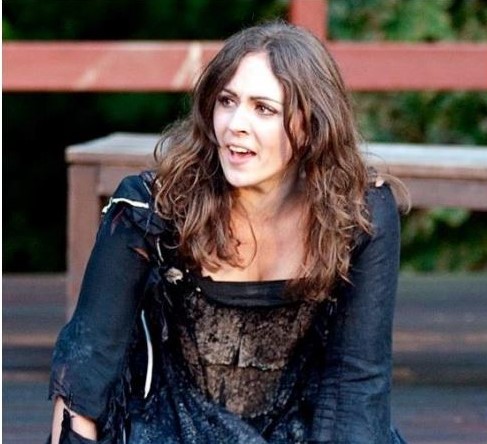 Tom Jackson
2010-2015
Working in motorsport marketing and media after graduating from Solent University with a first-class degree in Sports Journalism in 2020.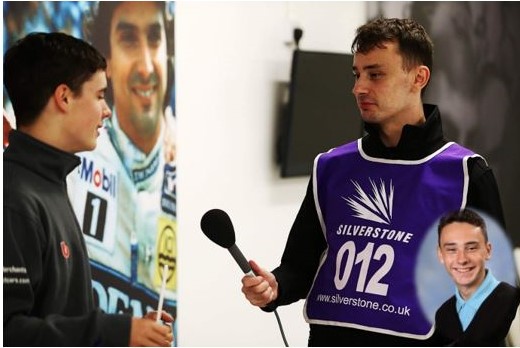 Tristan Clark
2002-2007
Graduated with a 2:1 in Law LLB from the University of East Anglia following A, A, B at A level.
William Mycroft
Mathematics graduate from Oxford University, who went on to do a Mathematics PhD at Sheffield.